WELCOME TO FORSYTHE JEWELERS
Forsythe Jewelers has proudly influenced Hilton Head Island fashion since 1981.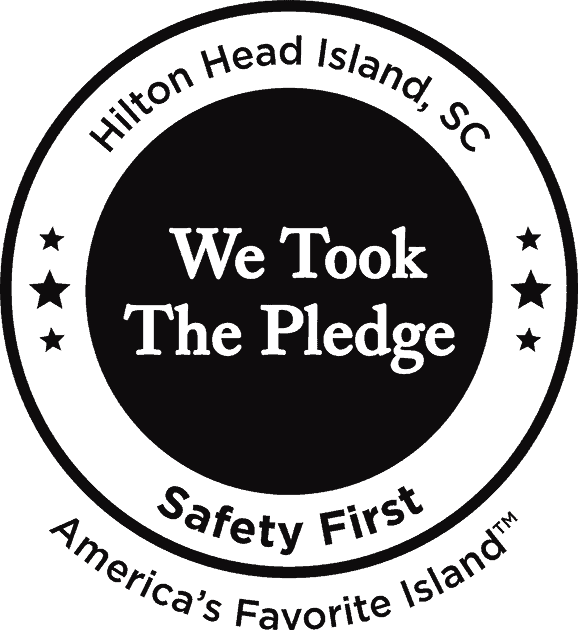 Since 1981, Forsythe Jewelers has been bringing the world's best designer jewelry and gifts to Hilton Head Island. Carrying the most popular designer brands, this family-owned business provides an unhurried, small-town shopping experience to every customer who enters the store. Over the past three decades, Forsythe Jewelers has established itself as an island landmark and its name is synonymous with shopping on Hilton Head. It is here where customers are able to slow down and shop at a pace that only a vacation can provide. No rushing or compromising, because we're on "island" time.
MacKenzie-Childs
Get ready for spring with the décor of MacKenzie-Childs, born from a love of home and commitment to fresh, innovative design. Founded in 1983 in the basement of a former dormitory for an all-girls prep school, the company produces world-renowned home furnishings. Their designers and artisans have created beautiful products that add joy and grace to homes throughout the world. Colorful, handmade ceramics, enamelware, glassware, furniture, and home accessories define the MacKenzie-Childs collection.
Our selection of fine jewelery from the world's top designers ensures you'll look your best this season
Celebrate spring time with the whimsical MacKenzie-Childs' Courtly Check Collection
From engagement rings to wedding bands to fine jewelry, Naledi has that special look just for you
JOIN US AT OUR NEXT EVENT
Combining their love of travel, architecture, and history with their passion for the natural beauty of color diamonds and unexpected vintage cuts of diamonds, Sethi Couture owners and sisters, Pratima and Prerna, design a collection of elevated essentials that tells a story of the past, the present, and the future that can be cherished everyday.

From the signature diamond stacking bands to the feminine silhouettes of vintage inspired collections, each Sethi Couture piece can be layered and collected to share her personal style and elevate the everyday.

Join the team at Forsythe Jewelers during their Sethi Couture Trunk Show, 10 a.m. to 5 p.m. July 7 - 9, for a three-day event featuring the intricate work and design of Sethi Couture's rare and unusual diamonds jewelry collection.

Enjoy a complimentary gift with your Sethi Couture purchase.

RSVP to 843-671-7070 or Andrea@ForsytheJewelers.biz.


CURRENT PROMOTIONS
Special courtesy pricing on all Gabriel & Co. jewelry this month!
It's Gabriel & Co. Month!
We are pleased to announce special courtesy pricing on all Gabriel & Co. jewelry through June 30. Shop in person or via Facetime with one of sales associates. Call to make arrangements at 843-671-7070. Or email Andrea@ForsytheJewelers.biz.
OPENING HOURS
MONDAY – SATURDAY
10 a.m. ~ 5 p.m.
SUNDAY
Closed