CONTACT FORSYTHE JEWELERS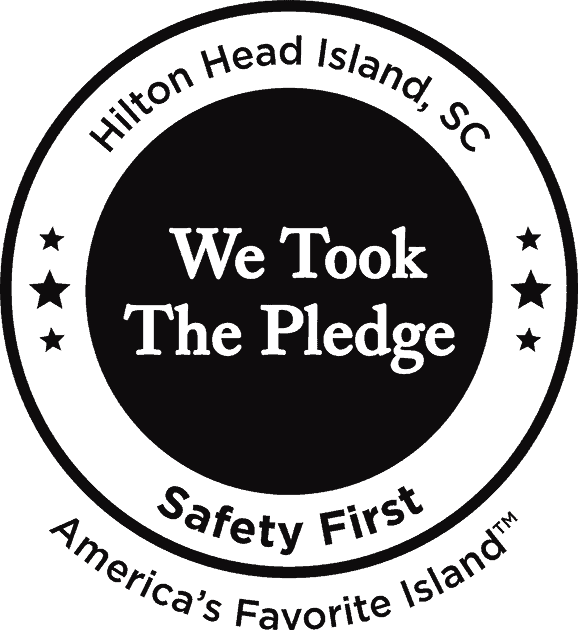 WE ARE HERE TO HELP
Submit the form and our staff will be in touch!
DRIVING DIRECTIONS
FROM I-95, take Exit 8 (Sun City/Bluffton/Hilton Head Island) and merge onto US 278E.
TAKE 278E through Bluffton and over the bridge onto Hilton Head Island. Continue straight on 278E onto the Cross Island Parkway/US 278E (last portion is a $1.25 toll).
AFTER PAYING TOLL, proceed over bridge and onto Palmetto Bay Road and proceed to the Sea Pines traffic circle. Take your first exit off the circle toward Sea Pines.
PASS THROUGH THE SEA PINES SECURITY GATE (of course, we'll refund the gate fee, or call us in advance and we'll leave a pass for you at the Sea Pines Welcome Center) and proceed straight on Greenwood Drive until you reach the Fraser traffic circle.
AT FRASER CIRCLE, take your first exit onto Lighthouse Road. Continue about 200 yards and turn left into the Shops at Sea Pines Center parking lot.
FORSYTHE JEWELERS is in the middle of the Shops at Sea Pines Center, adjacent to the fountain.