WELCOME TO THE ROBERTO COIN COLLECTION
The Roberto Coin brand was born in 1996. Its founder, with whom it shares its name, driven by the innate love for the world of art and fashion, decided to leave his successful career as a hotelier to follow a dream and face a new and passionate adventure.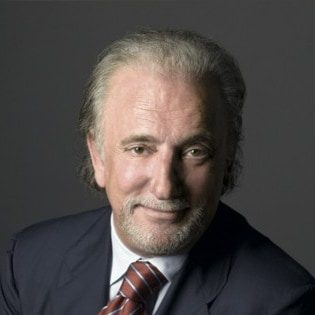 "Fashion is changeable. It is whimsical. Style is not. Style is part of us, of our life, in every moment and every expression."
Our selection of fine jewelery from the world's top designers ensures you'll look your best this season
Celebrate spring with the MacKenzie-Childs' Courtly Check and Royal Check collections
From engagement rings to wedding bands to fine jewelry, Naledi has that special look just for you
CURRENT PROMOTIONS
Special courtesy pricing on all Gabriel & Co. jewelry this month!
It's Gabriel & Co. Month!
We are pleased to announce special pricing on all Gabriel & Co. jewelry through June 30. Shop in person or via Facetime with one of sales associates. Call to make arrangements at 843-671-7070. Or email Andrea@ForsytheJewelers.biz.
And, be sure to join us for our Gabriel & Co. Trunk Show June 17 & 18.
JOIN US AT OUR NEXT EVENT
Celebrate life and love through art & science with Gabriel & Co. fine jewelry. Join us during a two-day trunk show at Forsythe Jewelers, featuring Gabriel & Co.'s exquisite designs of classic and fashion forward pieces including bracelets, earrings, necklaces, and rings. Shop an extensive selection of beautiful quality jewelry with detailed settings, brilliantly cut, stones and incomparable craftsmanship.
Enjoy a complimentary gift with purchase. Light bites + bubbles served. Wednesday, June 17, 10 a.m. to 7 p.m. and Thursday, June 18, 10 a.m. to 5 p.m.
RSVP to 843.671.7070 or Andrea@forsythejewelers.biz.
OPENING HOURS
REOPENING MONDAY, MAY 4
COVID-19 HOURS
MONDAY – FRIDAY
10 a.m. ~ 5 p.m.
SATURDAY – SUNDAY
Closed