WELCOME TO THE SETHI COUTURE COLLECTION
The Sethi Couture collection is inspired by the intricate beauty of all types of architecture but especially one of Pratima and Prerna's heritage. It was the many trips the sisters took to visit their grandmothers in Rajasthan and Central India that influenced their most recent designs.
HERO BANDS BY SETHI COUTURE
Designing sisters Pratima and Prerna Sethi were raised by parents who
are purveyors of rare and unusual diamonds.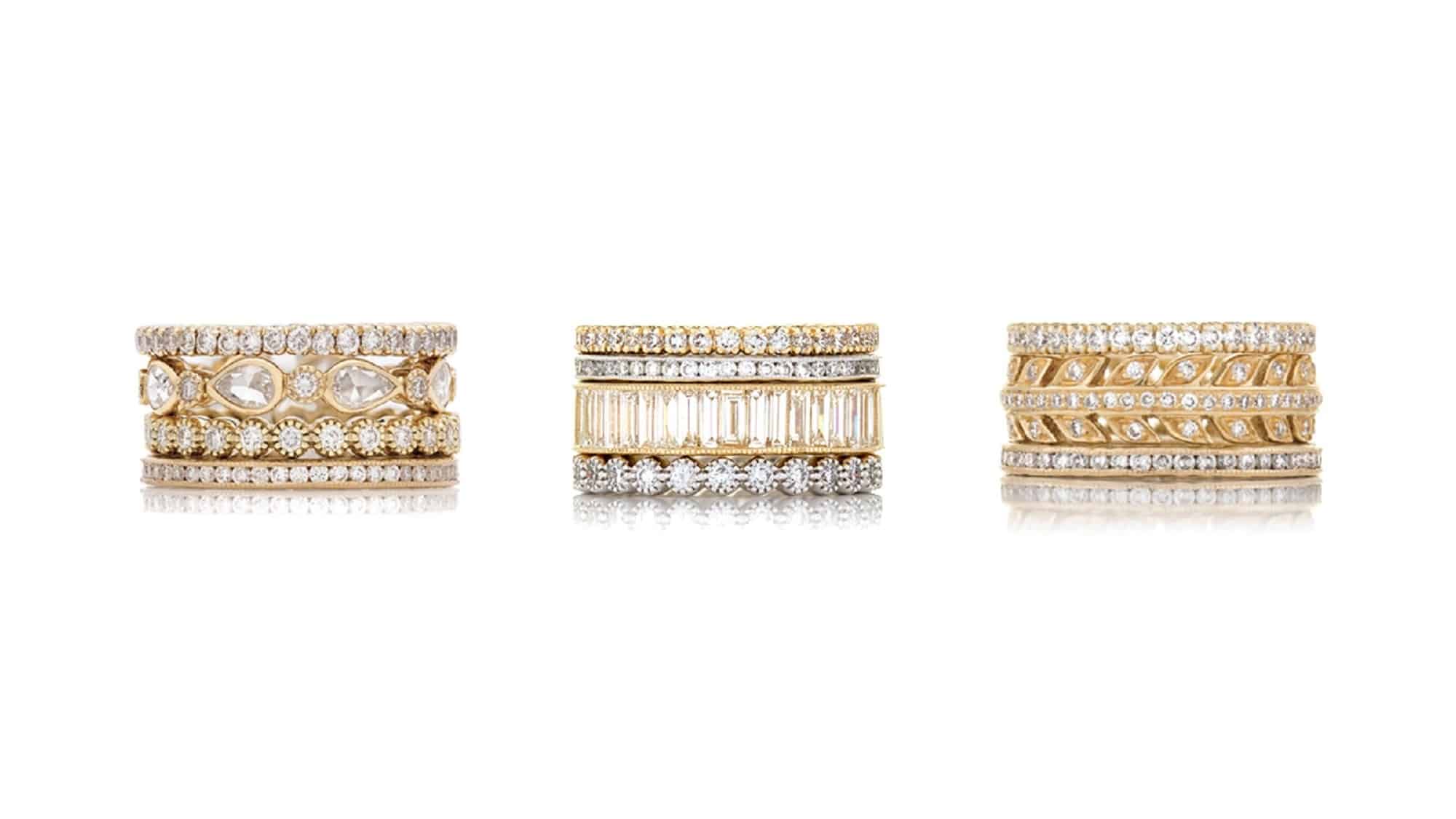 "A juxtaposition of contemporary and classic, Sethi Couture embodies an aesthetic of simplicity and celebration. Everyday jewelry that is meant to be collected and enjoyed, not tucked away in a box."
Our selection of fine jewelery from the world's top designers ensures you'll look your best this season
Enhance your décor with the greys and blues of the MacKenzie-Childs Sterling Checked Collection
From engagement rings to wedding bands to fine jewelry, Naledi has that special look just for you
CURRENT PROMOTIONS
It's Sethi Couture Month
We're offering special courtesy pricing on all Sethi Couture jewelry this month. Offer good through June 30, 2023. Courtesy pricing cannot be combined with Forsythe Jewelers rewards.
JOIN US AT OUR NEXT EVENT
BYOB, Bring Your Own Bands to Forsythe Jewelers during our Sethi Couture Styling Event and Trunk Show. Allow our styling experts to assist you in curating the perfect ring stack with your existing bands to reflect your own personal style and flare.

Join the Forsythe team for a two-day event featuring the intricate work and design of Sethi Couture's rare and unusual diamond jewelry collection. From the signature diamond stacking bands to the feminine silhouettes of vintage inspired collections, each Sethi Couture piece can be layered and collected to share your own personal style and "Elevate The Everyday."

Enjoy a complimentary gift with your Sethi Couture purchase.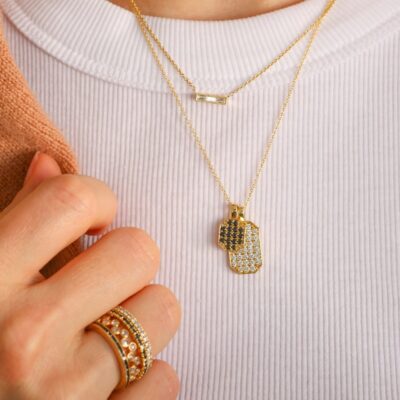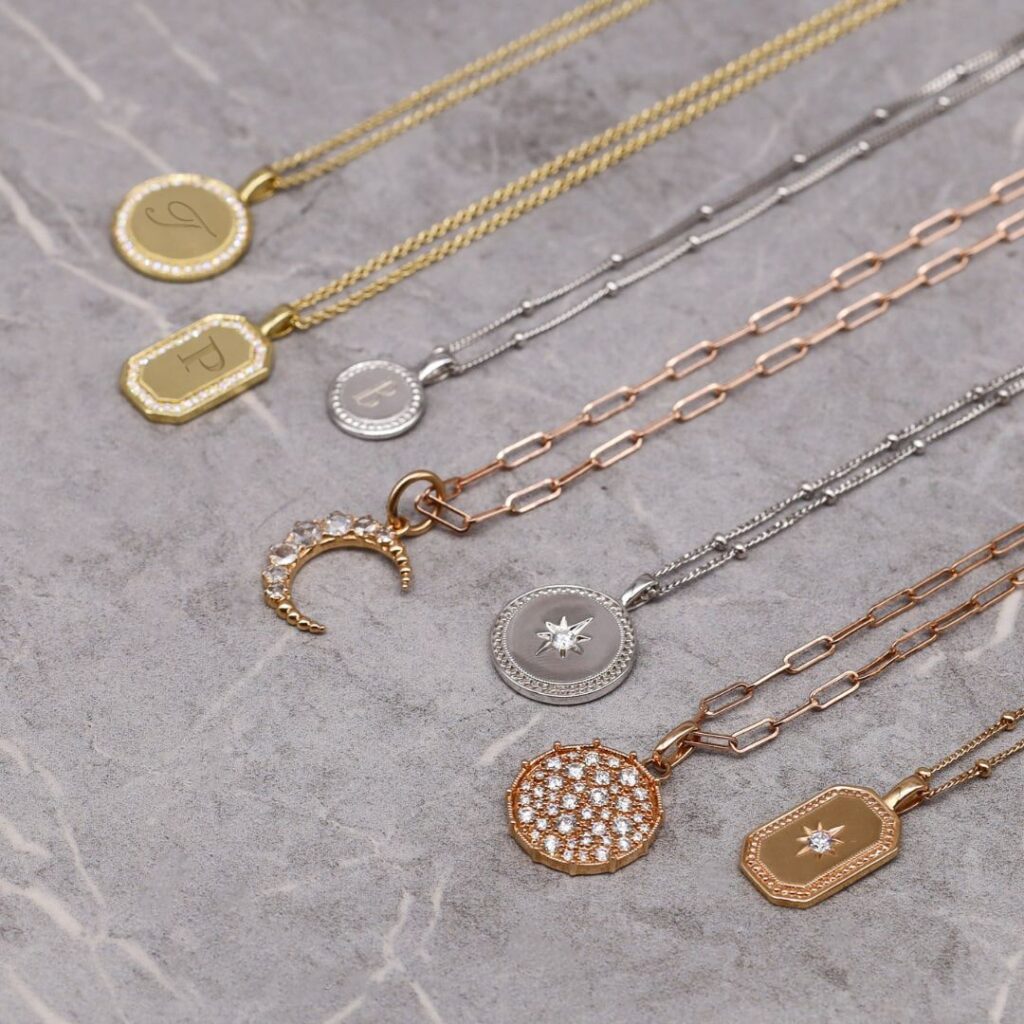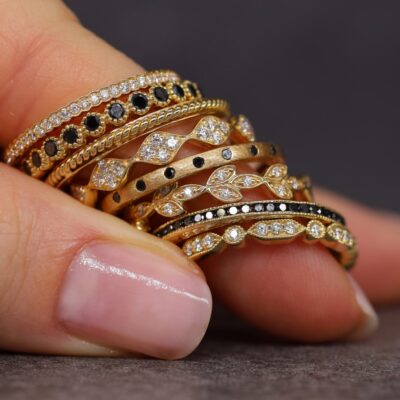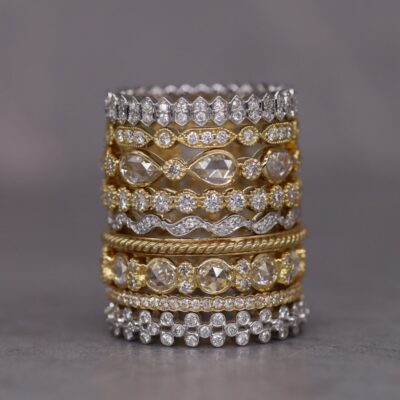 HOURS
Monday ~ Saturday | 10 ~ 5
Sunday | Closed