AN ISLAND TRADITION SINCE 1981
Forsythe Jewelers has established itself as an island landmark and its name is synonymous with shopping on Hilton Head. In fact, in 2014, the Hilton Head Island-Bluffton Chamber of Commerce named Forsythe Jewelers as its "Small Business of the Year."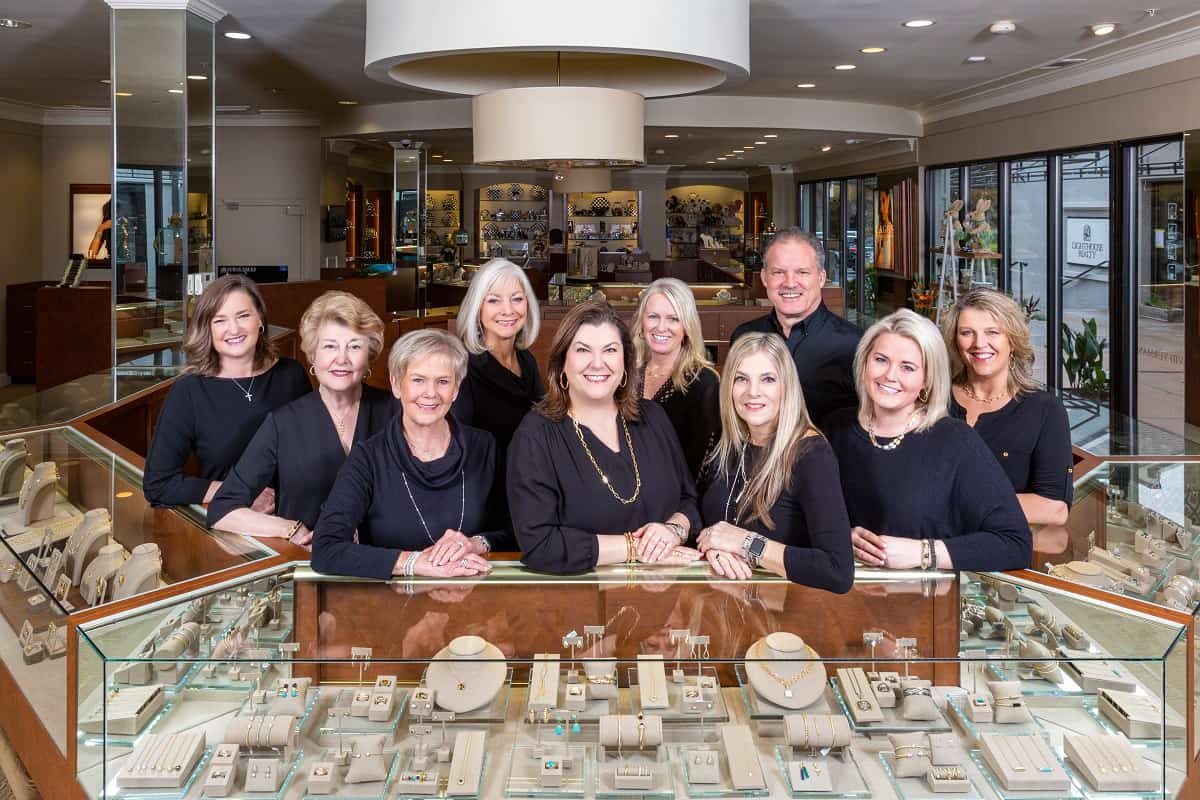 Store owner Andrea Bragg keeps Forsythe on-trend by traveling the world to meet personally with designers and see firsthand where and how the items she chooses for the showcases are made. As a member of The American Gem Society, Forsythe Jewelers takes pride in being among only a small percentage of jewelry stores in the world dedicated to high standards of professional ethics and education.
For many locals, Forsythe is their "neighborhood" jewelry store where they are warmly greeted by name. For first-time visitors, the shop is the perfect backdrop for choosing a gift to remember their Hilton Head Island vacation. For returning visitors, shopping at Forsythe is as much of a part of their vacation as an evening bike ride or walk on the beach – it's an event they've been anticipating since their last trip to the island. Forsythe allows customers to slow down and shop at a pace that only a vacation can provide – no rushing or compromising, because they're now on island time.
THE HISTORY OF FORSYTHE JEWELERS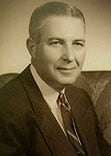 1927 – 1972
Forsythe Jewelers was founded in 1927 by Clifton S. Forsythe in Rochester, NY. Mr. Forsythe, a watchmaker, opened a small shop in the old Powers Building on Main Street and gradually augmented his watch repair business with one showcase of jewelry. His daughter Barbara kept his books and helped him expand his jewelry selections. Over the years, father and daughter changed the focus of the business to jewelry sales, while maintaining a reputation for excellent jewelry and watch repair services.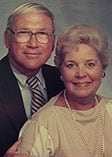 1972 – 1981
When Mr. Forsythe announced his retirement in 1972, he turned the business over to Barbara and her husband Richard Rochow. The second generation moved the store location from the city of Rochester to the nearby suburb of Pittsford, NY and daughter Susan joined the Forsythe Team. In 1981, while vacationing on Hilton Head Island, Barb and Dick decided to open a second store, eventually hoping to retire on the island.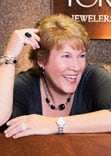 1981 – 2015
Forsythe Jewelers opened on Hilton Head Island in March 1981, managed by daughters Deborah and Susan. By 1991, Susan had returned to Rochester to manage the Pittsford store, and Debbie had earned her Graduate Gemologist degree from the Gemological Institute of America in New York City. That same year, Forsythe added the MacKenzie-Childs Collection to its line of fine giftware. In 1998, Barb and Dick sold the store in Pittsford to daughter Susan and her husband, Matthew Wahl. In 2000, they sold the Hilton Head store to daughter Debbie.
SERVICES
Custom Design
There's nothing like designing a custom creation of your own! We can help you redesign an existing piece of jewelry, or create an original design. We begin with a sketch, then carve a wax model, which will be cast in silver, gold or platinum. If gems are involved, they can be set in a variety of ways.
Jewelry Inspection and Cleaning
Great care will be taken in repairing your jewelry items. Our jeweler is able to make your family heirlooms appear brand new after years of wear. Ring sizing, adjustments, re-tipping of prongs, and head replacements are routine procedures. We are also lucky to have access to a laser welder. This machine can accomplish jobs that were once impossible.
Pearl Restringing
Pearl and bead necklaces become stretched out over time and the silk cord may become discolored. Our pearl stringer will restore your necklace to like new condition with tight, discrete knots between each pearl. They will be returned to you clean and secure.
Watch Battery Replacement
We can change most batteries while you wait.
HOLIDAY HOURS
MONDAY – FRIDAY
10 a.m. ~ 6 p.m.
SATURDAY
10 a.m. ~ 5 p.m.
SUNDAY
Closed